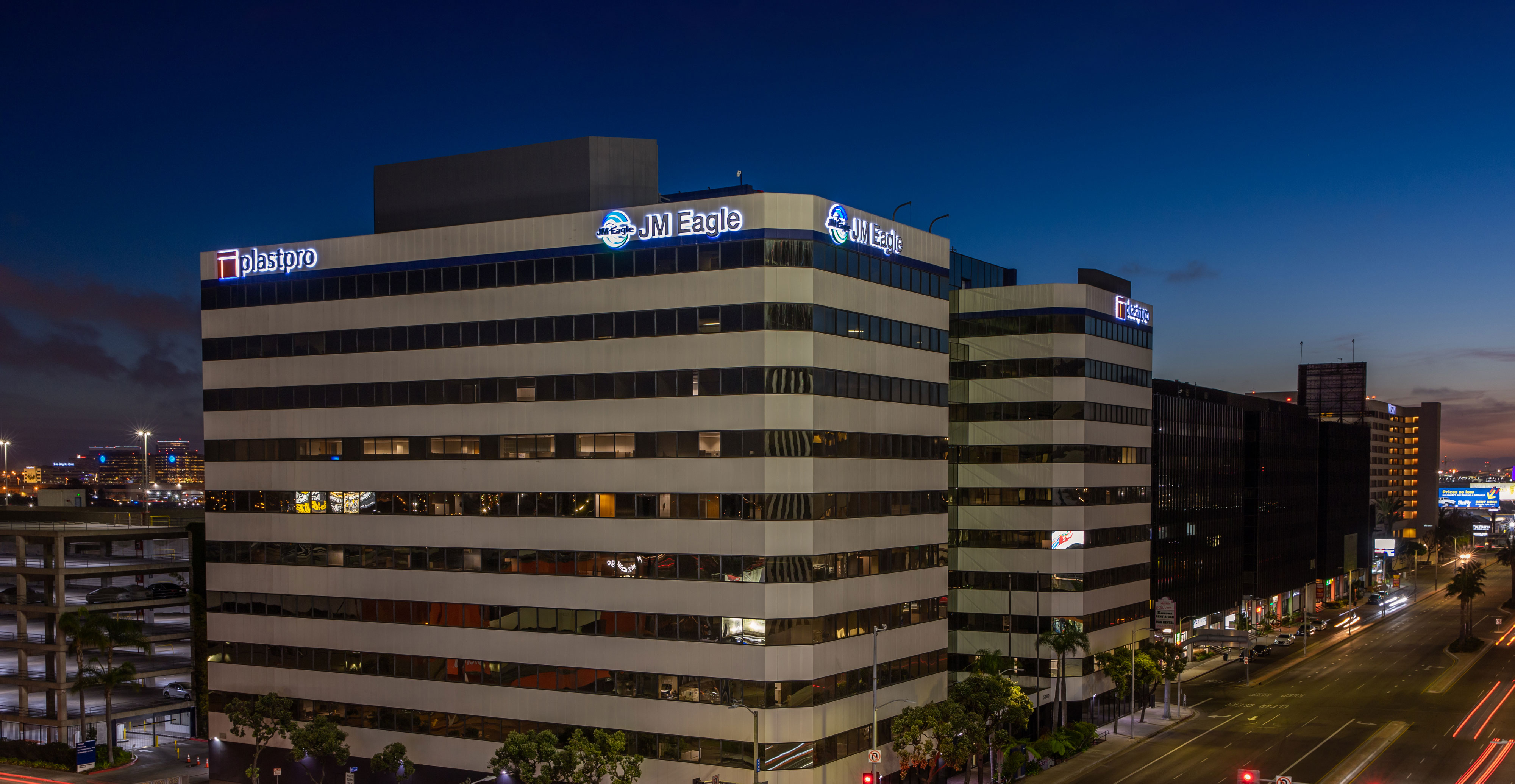 Produce groups join coalition concerned about water infrastructure
A national coalition of over 200 agricultural organizations and urban and rural water districts urged President-elect Joe Biden and congressional leadership today to address aging Western water infrastructure in any potential infrastructure or economic recovery package.
The coalition includes organizations from 15 states that collectively represent $120 billion in agricultural production, nearly one-third of all agricultural production in the country, and tens of millions of urban and rural water users.
In separate letters to President-elect Biden and congressional leaders, the coalition said existing Western water infrastructure is in desperate need of rehabilitation and improvement. Most of the federal water projects in the West were built more than 50 years ago and were not designed with the present and future population demands and climate conditions in mind. Without immediate attention, the coalition said, the Western water system will quickly prove inadequate to meet the needs of urban and rural users and the environment.
Read more here: https://bit.ly/3slmT3i