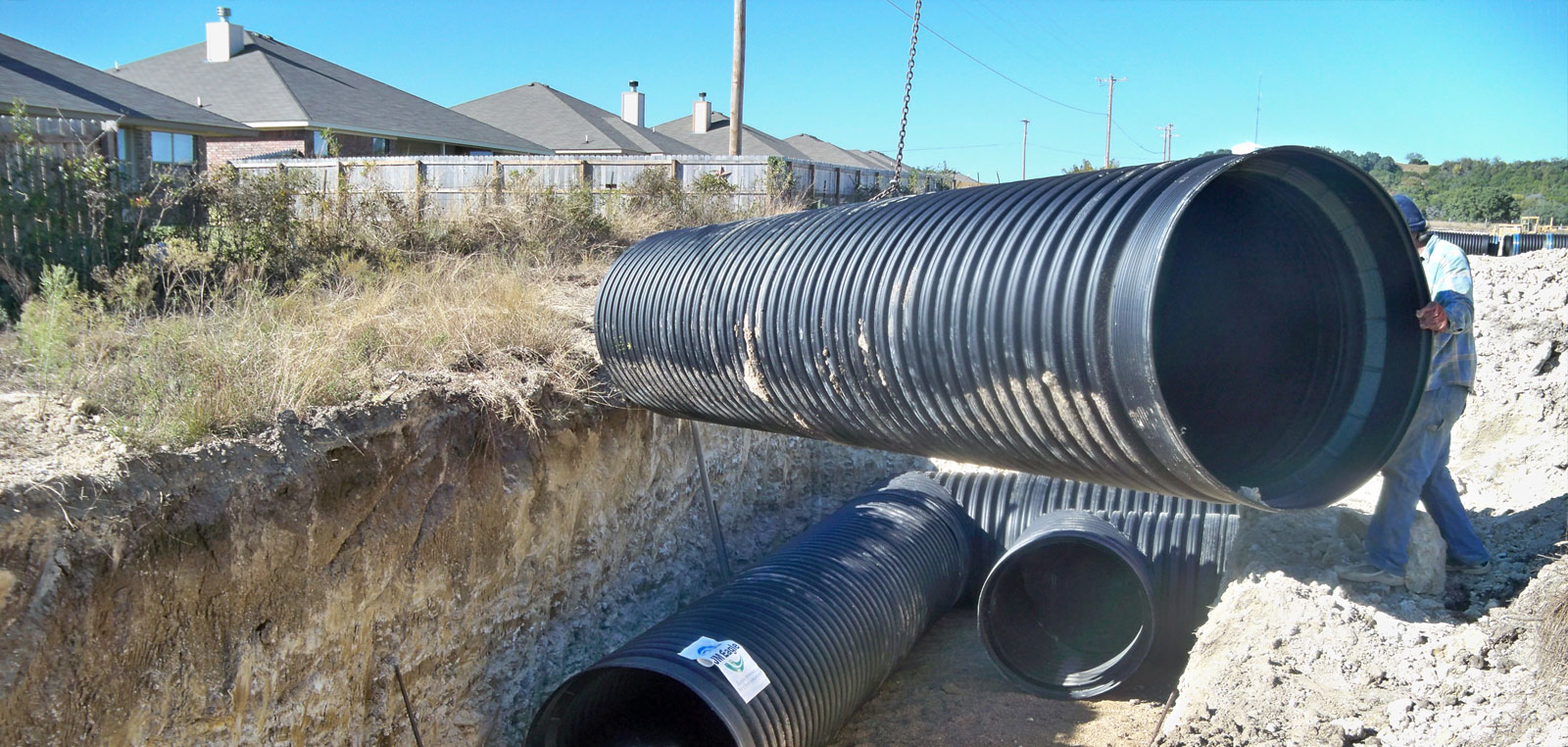 California Moves Forward With Water Project Without Federal Guidance
In the latest break between the Trump administration and California on environmental policy, officials cemented plans Tuesday that will give the state unprecedented control over a project that delivers water to more than 27 million residents.
For decades California and the federal government have collaborated on rules intended to supply farmers, fish and cities with enough water to survive the state's boom and bust rainy seasons. As managing partners of California's intricate water infrastructure — the feds largely keep farmers' fields green while the state focuses on parched cities like Los Angeles and San Diego — the two sides routinely cooperated on a framework to ensure the survival of Chinook salmon and other endangered species.
The federal government operates the Central Valley Project and California manages the State Water Project, with both sourcing water from the drainage point of the state's largest rivers in the Sacramento-San Joaquin River Delta.
Read more here: https://www.courthousenews.com/california-moves-forward-with-water-proje...