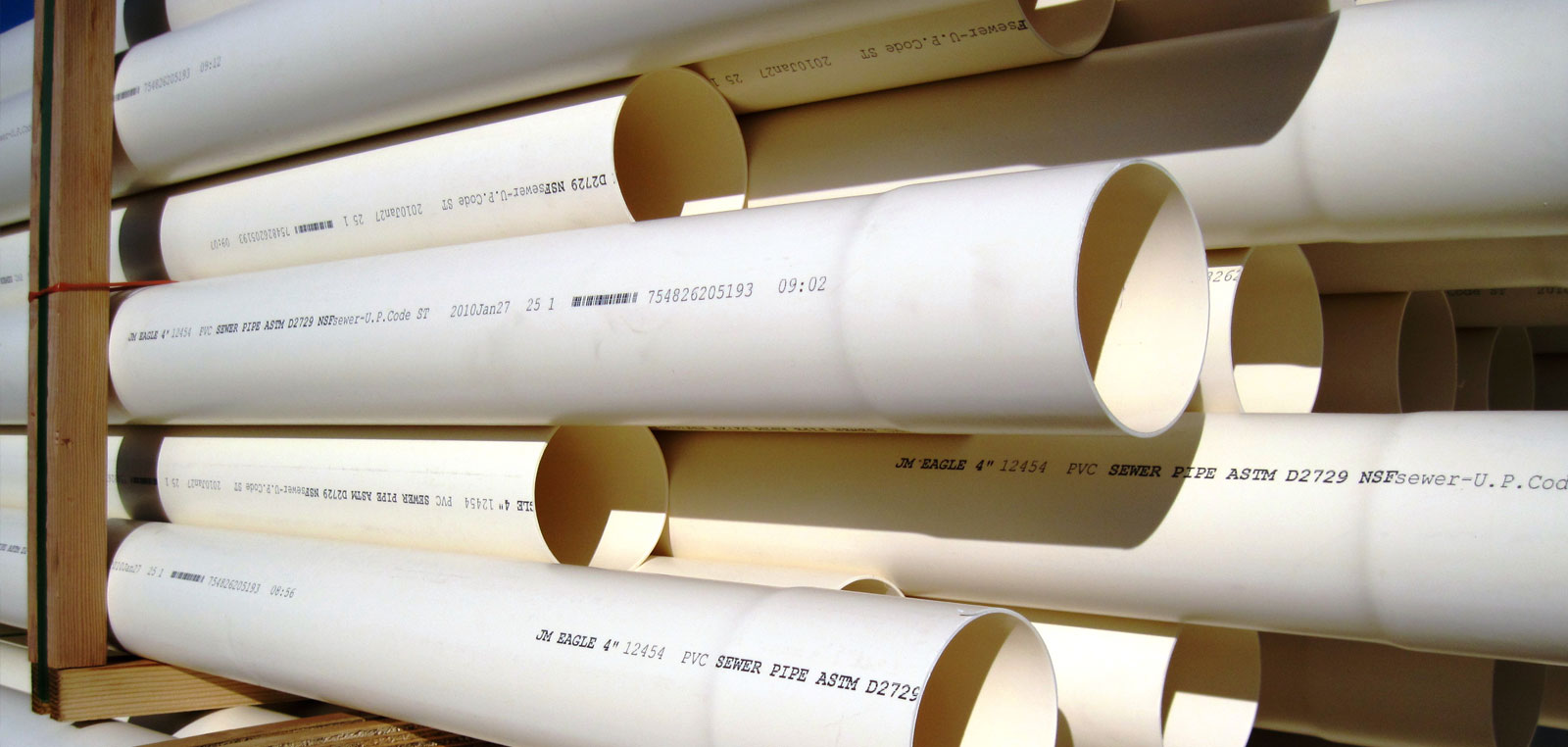 Drought raises concerns of PFAS contamination in drinking water
With parts of the state in a drought and following new legislation reducing contaminant levels for PFAS chemicals in drinking water, concerns are rising that public water systems will need to draw from contaminated wells that exceed new standards to meet demand.
Newly passed House Bill 1264 set new maximum containment levels for four PFAS chemicals. These chemicals are PFOA with a MCL of 12 parts per trillion; PFOS with a MCL of 15 ppt; PFHxS with a MCL of 18 ppt, and PFNA with a MCL of 11 ppt.
Human consumption of PFAS chemicals is linked to a number of negative health effects, including cancer, liver damage, decreased fertility and increased risk of asthma and thyroid disease, among others according to a recent Centers for Disease Control and Prevention review.
PFAS are man-made chemicals used in products worldwide since the 1940s, including firefighting foam, non-stick cookware and water-repellent fabrics. They also have a range of applications in the aerospace, aviation, automotive and electronics industries, among others.
In 2019, the state Department of Environmental Services set rules lowering MCLs for several PFAS chemicals, including PFOS and PFOA, in public water systems. The move was met with a lawsuit by 3M, makers of many PFAS chemicals, and several local stakeholders including municipalities. They argued the standards amount to an unconstitutional unfunded mandate.
Read more here: https://bit.ly/2DN3KCK