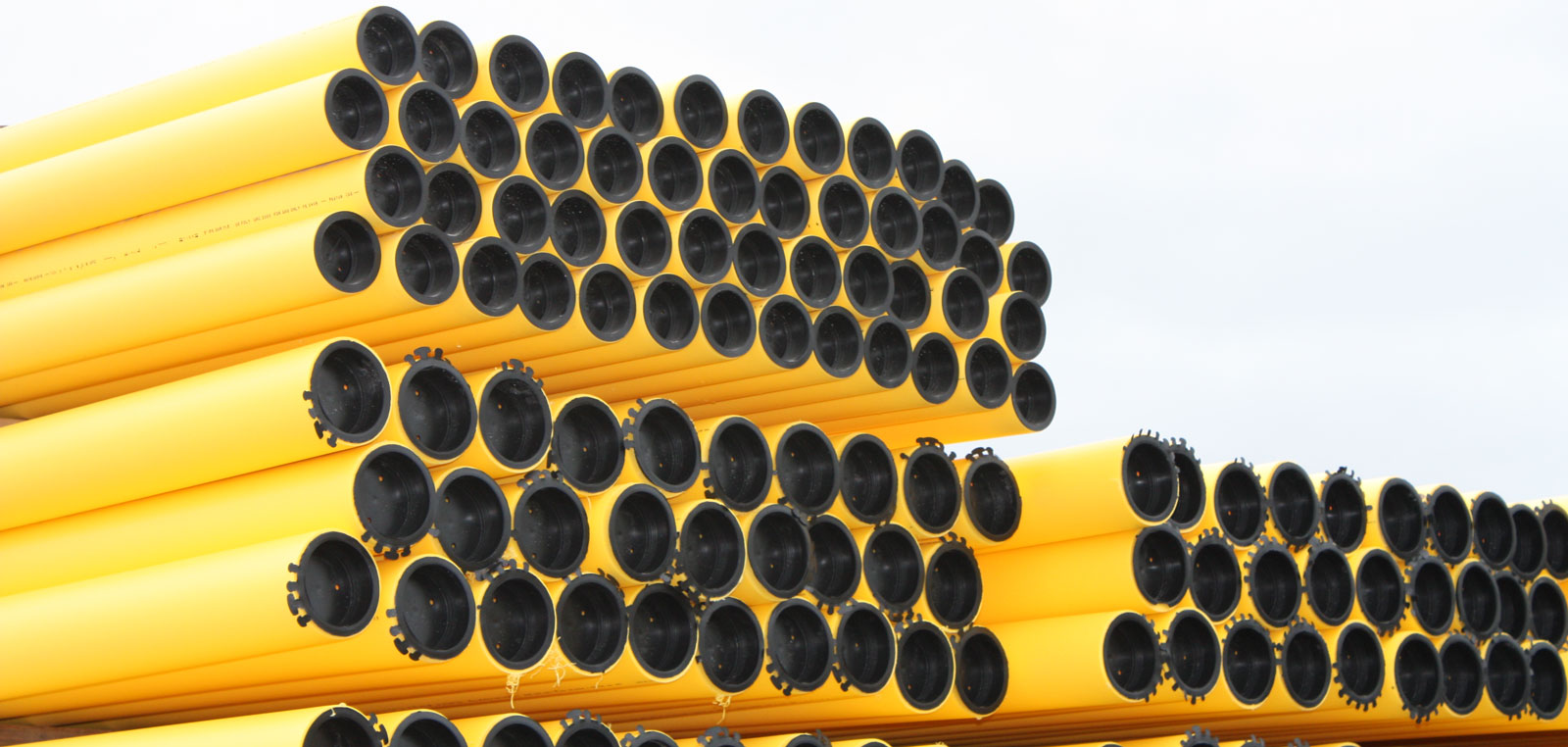 EPA says $87 million banked for Flint water crisis still hasn't been spent
More than $87 million in federal funds appropriated for fixing Flint's infrastructure after the city's water crisis hasn't been collected because there have been so few reimbursement requests from the city, the U.S. Environmental Protection Agency says.
A top EPA official advised Mayor Sheldon Neeley and Liesl Eichler Clark, director of the Michigan Department of Environment, Great Lakes and Energy, of the untouched funds in a Feb. 27 letter.
The letter urged the city to "advance the schedule of remaining projects in order to complete work during the project period of the grant which ends Dec. 31, 2021."
The EPA letter from Acting Water Division Director Thomas R. Short Jr. comes three years after the agency awarded $100 million in supplemental Drinking Water State Revolving Funds to the state to address water infrastructure in Flint.
Congress had earlier approved the Water Infrastructure Improvements for the Nation Act, which provided for the funding, and required an additional $20 million state match.
EGLE can draw down on the funds to reimburse the city for its spending on authorized projects, including service line replacements, a connector line to a secondary water source, storage and pumping improvements, a chemical feed building, northwest transmission main, water main replacement, water meter replacement, water quality monitoring and local assistance/capacity development.
Read more here: https://bit.ly/392B6r7