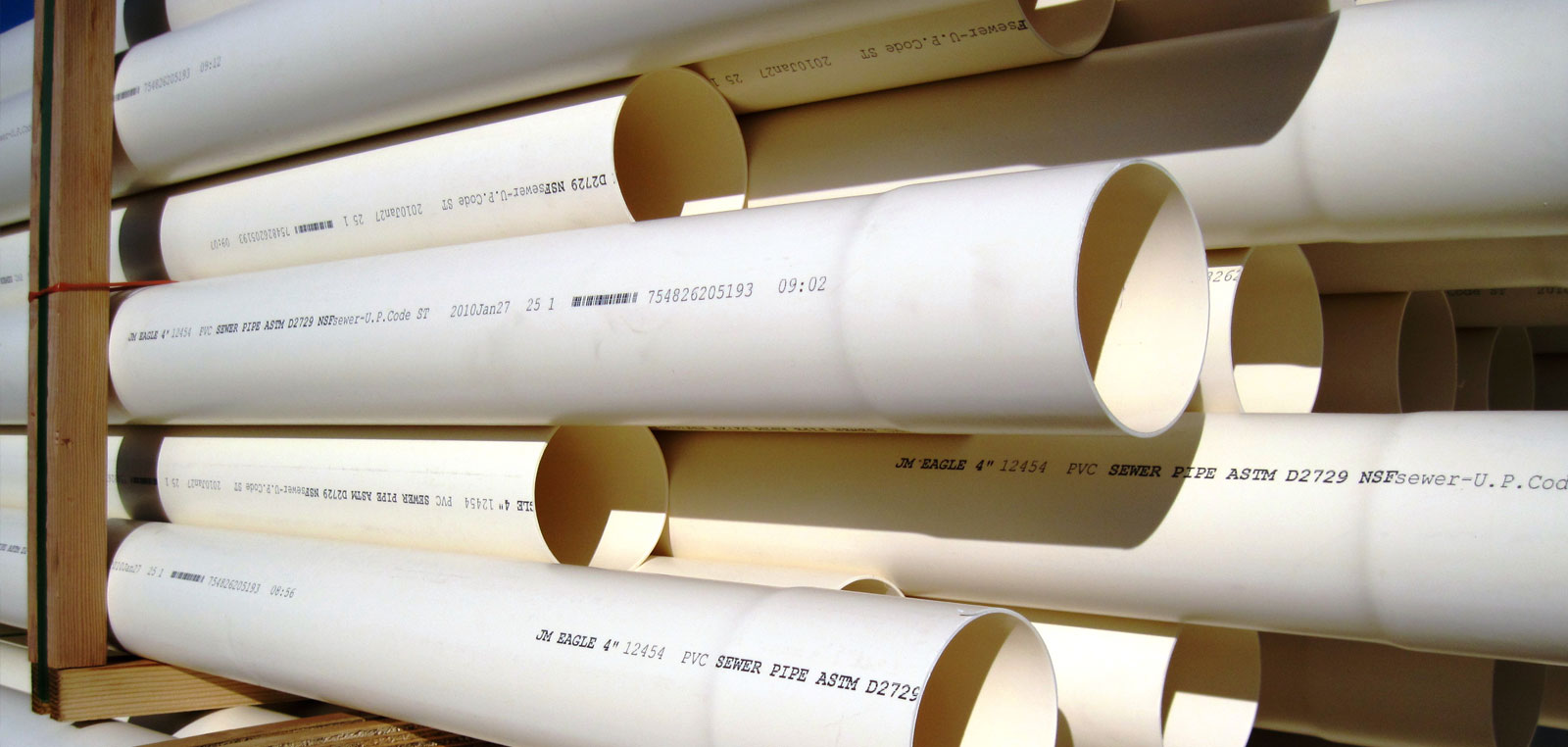 EPA's new stormwater requirements to compound Pittsfield water system costs
New stormwater permit requirements by the Environmental Protection Agency will cost the city an additional $110,000.
Aimed at reducing pollutants entering waterways from municipal drainage systems, the guidelines announced by the EPA last week will require municipalities across the state to evaluate all point sources of stormwater entering public waterways, launch a program to identify sources of contamination and hatch a remedy.
"Full compliance with this new stormwater permit will require additional oversight and fiscal resources beyond currently assigned," Public Services Commissioner David Turocy said Friday.
The new requirements, in the works for over a decade, are coming down the pipeline at the same time the city readies to break ground on a $74 million EPA-mandated upgrade to its wastewater treatment plant, which will cause sewer bills to triple over the next few years. In addition, the city is facing some $69 million in phased improvements to the city's drinking water system.
Read more: https://bit.ly/2IHdKOs