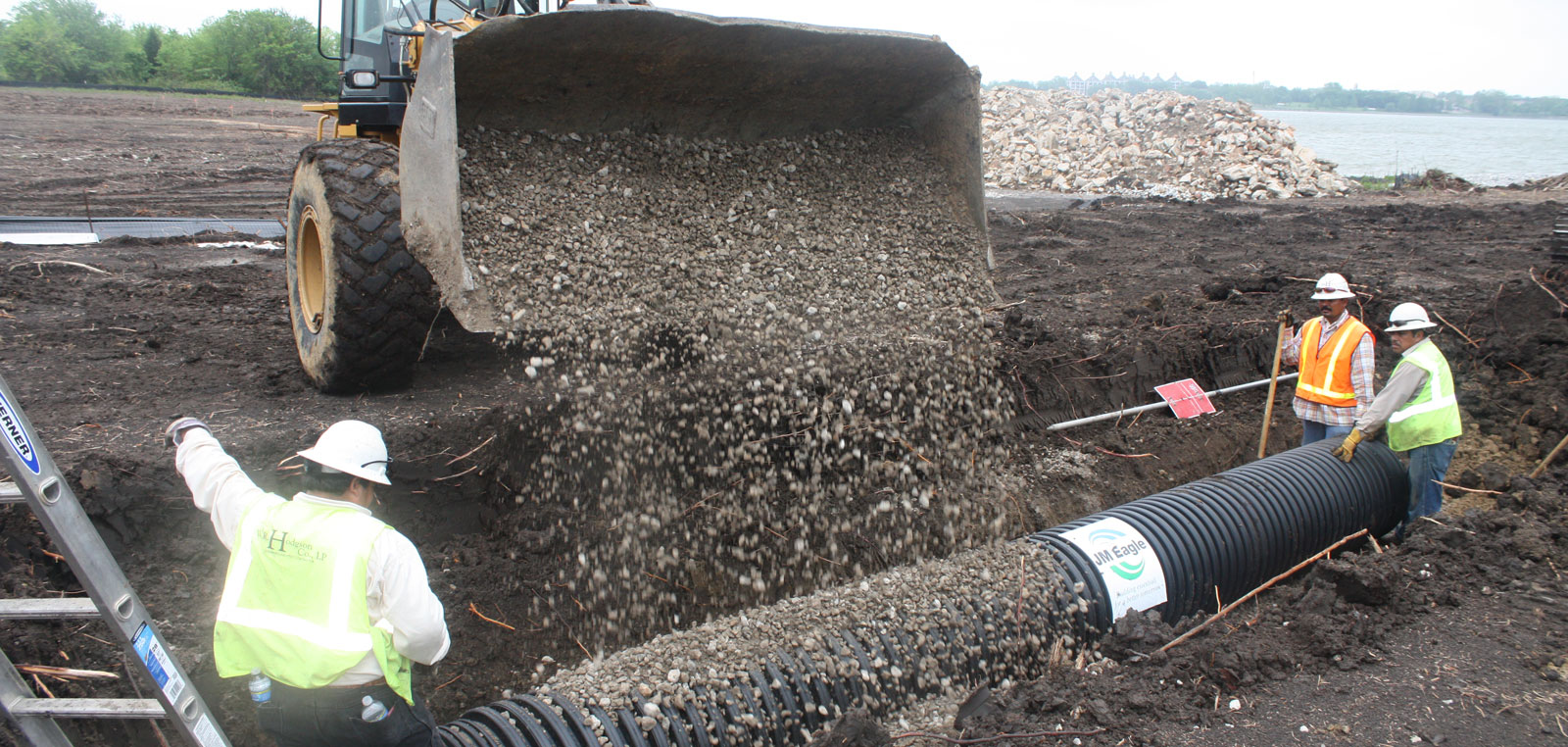 Federal Judge Rules Plaintiffs Who Sought Billions Against JM Eagle During 14-year Qui Tam Lawsuit Should Get Zero Damages
U.S. District Court Judge George H. Wu, who presided over a Qui Tam lawsuit that spanned 14-years and sought billions of dollars in damages, ruled that the plaintiffs failed to prove that they suffered any damages and granted JM Eagle's motion for Judgment as a Matter of Law (JMOL) effectively ending the litigation in the company's favor.
The Court found that five exemplar municipal water districts who claimed that JM Eagle sold them sub-standard water pipe used in 26 pipeline projects did not prove that they had suffered any damages whatsoever. JM Eagle is the world's largest maker of plastic pipe.
The case, No. 5:06-cv-00055-GW-PJW, was heard in U.S. District Court for the Central District of California.
The JMOL ruling states "there is no 'real world' evidence of defects as to the pipe."
"Plaintiffs have presented no evidence that they have removed or contracted for the replacement of all (or any portion) of the JM pipe in the ground; and it is undisputed that they have not ceased the use of that pipe and thereby have obtained, retained (for many years), and continue to receive value from it," the June 5 ruling states.
"There was no testimony from any Plaintiff that it had, in fact, ever had any of J-M's pipe from the 26 projects removed and tested, even though there were statements from experts on both sides that testified such testing could be done," the ruling states, noting that "none of Plaintiffs' experts conducted any experiments, tests or undertook any other means of attempting to establish a longevity figure for compliant PVC pipe. Instead, they merely assumed some figure for purposes of this litigation."