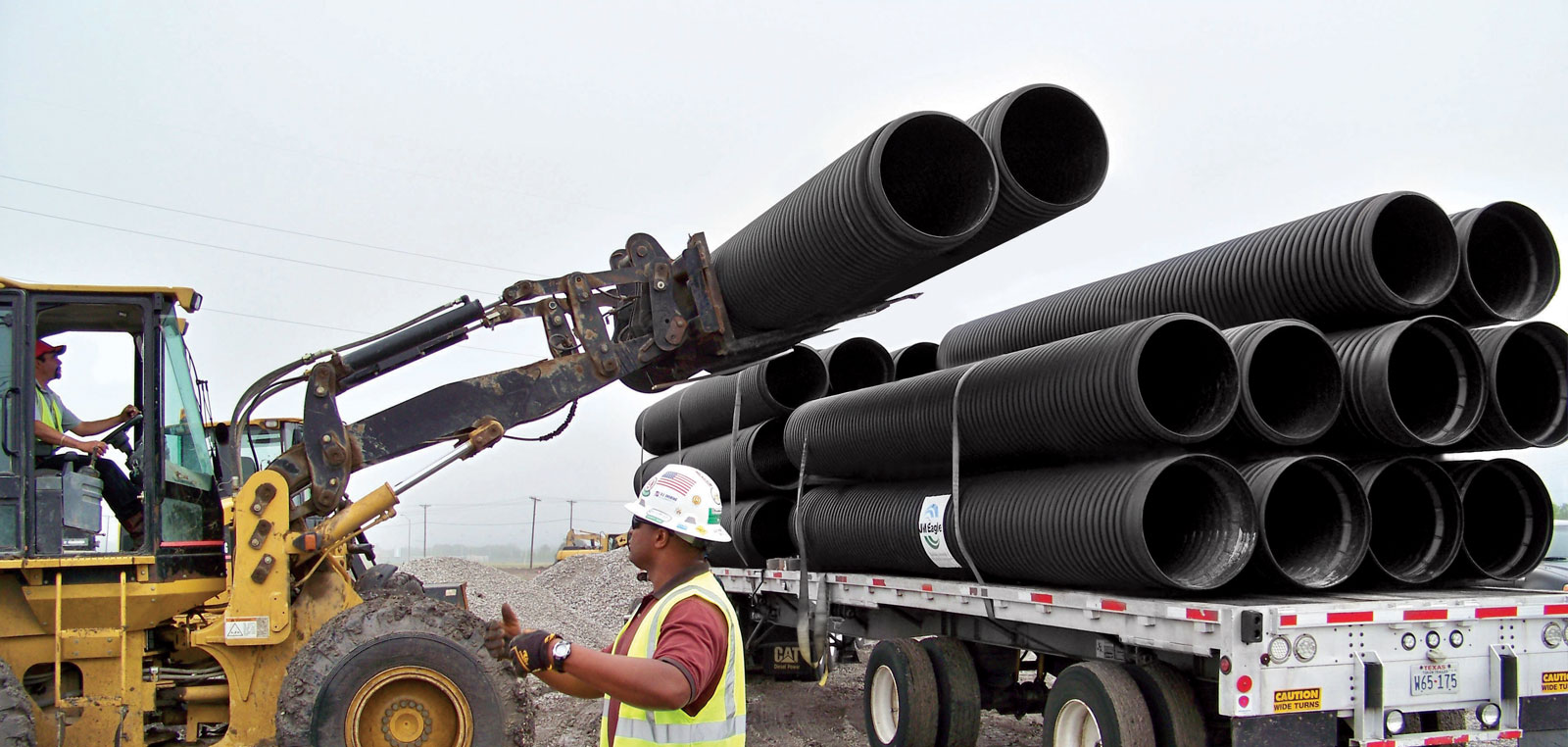 Historic Bipartisan Infrastructure Deal
The President and the bipartisan group announced agreement on the details of a once-in-a-generation investment in our infrastructure, which will be taken up in the Senate for consideration. In total, the deal includes $550 billion in new federal investment in America's infrastructure. The Bipartisan Infrastructure Deal will grow the economy, enhance our competitiveness, create good jobs, and make our economy more sustainable, resilient, and just.
The deal will create good-paying, union jobs. With the President's Build Back Better Agenda, these investments will add, on average, around 2 million jobs per year over the course of the decade, while accelerating America's path to full employment and increasing labor force participation.
President Biden believes that we must invest in our country and in our people by creating good-paying union jobs, tackling the climate crisis, and growing the economy sustainably and equitably for decades to come. The Bipartisan Infrastructure Deal will deliver progress towards those objectives for working families across the country.
Read more about the The Bipartisan Infrastructure Deal here: https://www.whitehouse.gov/briefing-room/statements-releases/2021/07/28/...