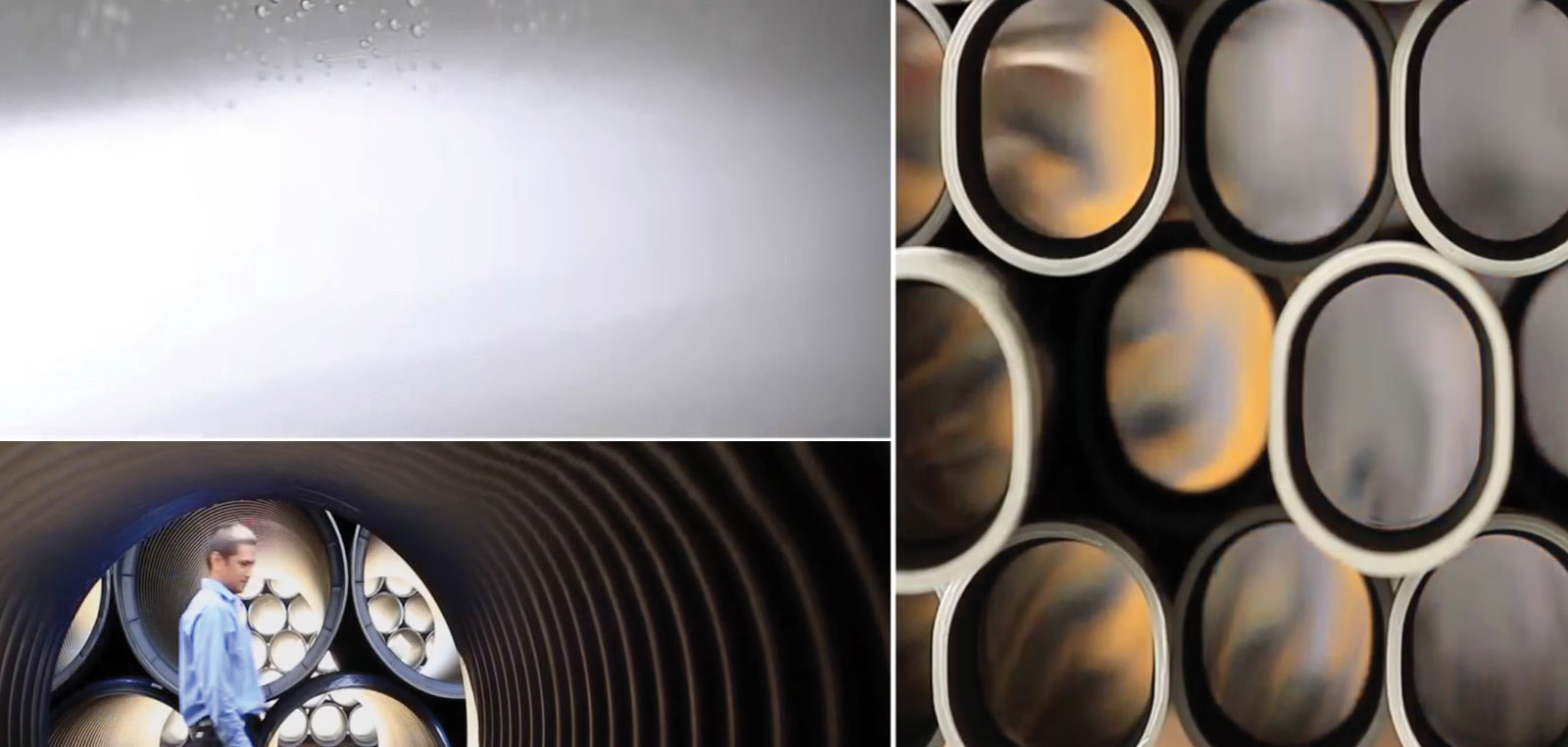 House Democrats push ahead with SDWA reforms, PFAS regulations
The House Energy and Commerce Committee last week gave mostly party-line approval to a pair of bills that have drawn opposition from AMWA and other water sector and municipal organizations because of changes they would make to the Safe Drinking Water Act's (SDWA) contaminant regulatory process, among other concerns. One of the measures will be up for a vote before the full House this week as part of the INVEST in America Act, a larger package of infrastructure legislation developed by House Democratic leaders.
The measure up for a vote this week – the Assistance, Quality, and Affordability Act (H.R. 3291) – would, among other reforms, repeal the cost-benefit analysis provisions in section 1412(b)(6) of SDWA, offer ratepayer assistance funding contingent on water systems halting service disconnections for nonpayment, and require EPA to accelerate the development of drinking water standards for PFOA, PFOS, and several other contaminants.
Read more about it here: https://www.amwa.net/article/house-democrats-push-ahead-sdwa-reforms-pfa...