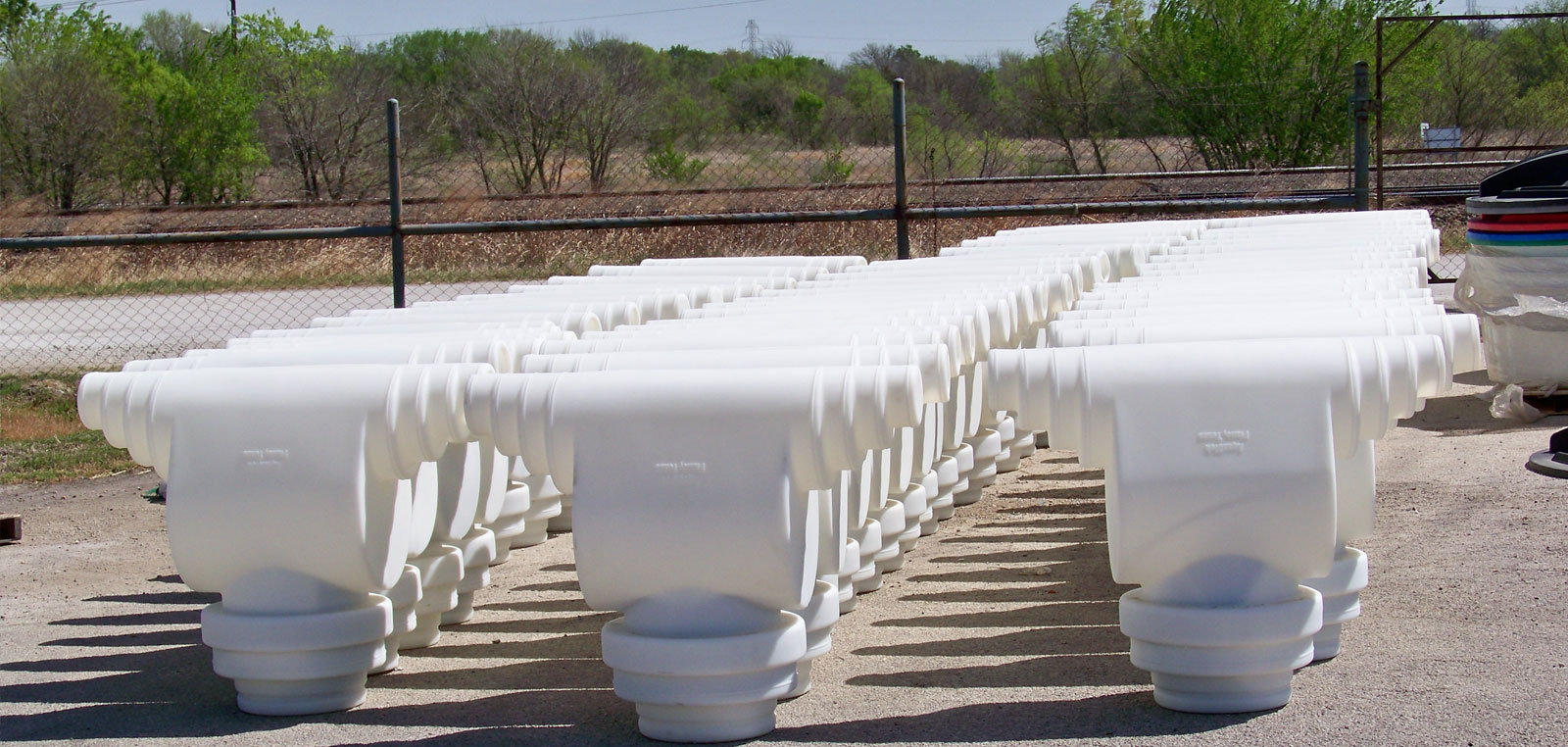 House of Representatives passes bill that could rescue California desert hydropower project
The companies trying to build a massive hydroelectric power plant on the doorstep of Joshua Tree National Park got one step closer to their objective last week.
The House of Representatives unanimously approved America's Water Infrastructure Act, a sprawling bill that would authorize and fund projects across the country, from bridge repairs to school drinking fountain replacements. The bill includes a provision that would allow federal regulators to throw a lifeline to the Eagle Mountain hydropower plant, which would be built in the open desert near Interstate 10, about an hour east of Palm Springs, on a property as close as 1.5 miles to Joshua Tree National Park.
Many environmentalists oppose the Eagle Mountain project, arguing it would drain a desert groundwater aquifer and harm wildlife in and around the national park. The developers have struggled to find a buyer for the electricity the facility would generate and failed to start construction by a key deadline earlier this year. Critics recently asked the Federal Energy Regulatory Commission, or FERC, to terminate the project's license.
Read more here: https://desert.sn/2pfabnw