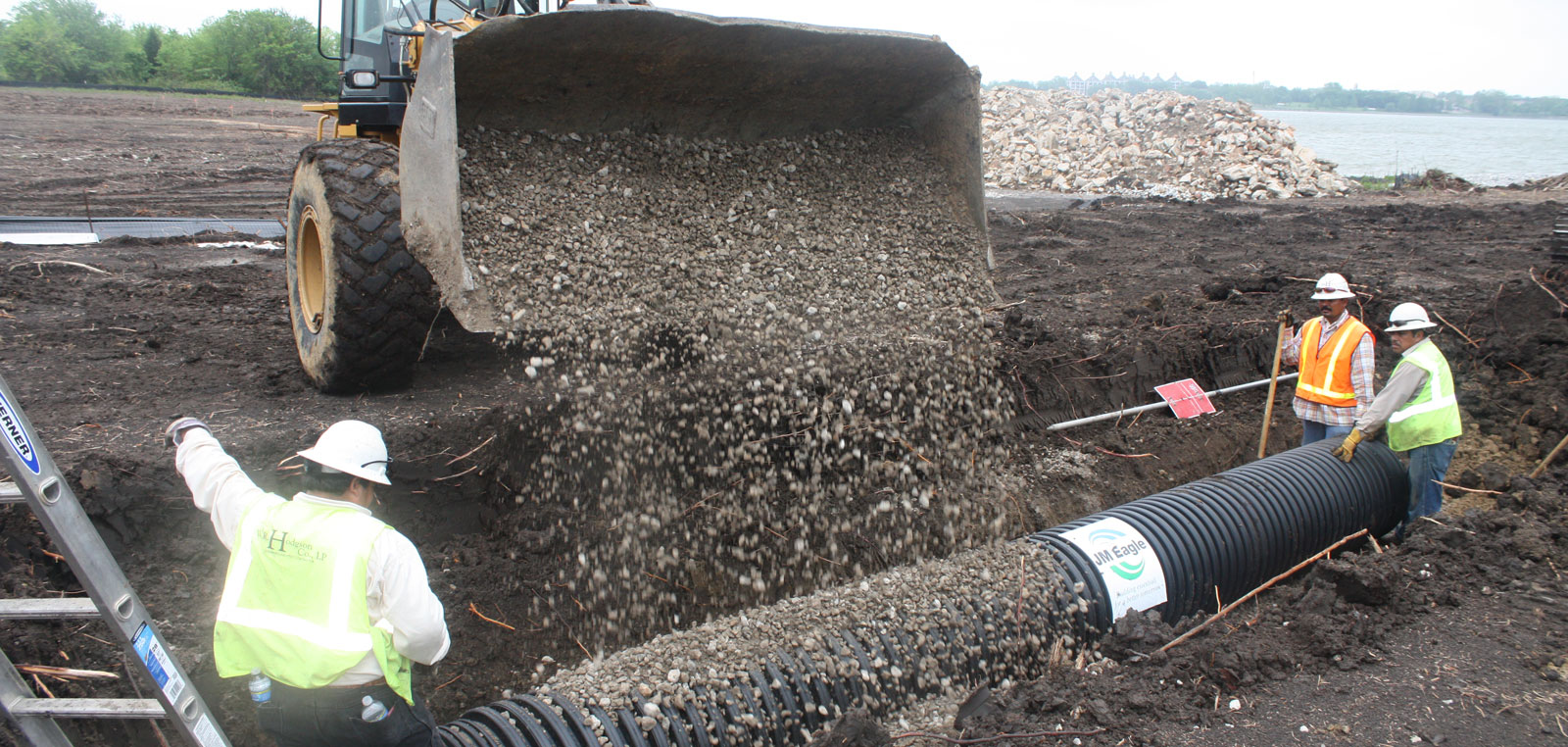 The Infrastructure Bill Is Desperately Needed, Engineers Say
One of the experts who grades U.S. utilities every four years explains what needs to be fixed
After months of negotiation and debate, the U.S. House of Representatives could be poised to pass a two-part legislative package aimed at overhauling the country's notoriously aging infrastructure. But House Democrats (who hold a majority in the chamber) have yet to reach an agreement on one part: a bill that focuses on social programs and fighting climate change. This means the other part—the bipartisan Infrastructure Investment and Jobs Act, or IIJA—remains in limbo. The IIJA's $1 trillion investment, which includes $550 billion in new federal spending, sounds hefty—but many experts say it is only enough to merely get started on addressing the problem.
"You can't build a healthy economy on a crumbling infrastructure," says Maria Lehman, president-elect of the American Society of Civil Engineers. Every four years this professional organization publishes a report card on U.S. utilities, issuing letter grades in 17 categories such as roads, internet access and drinking water—and the grades rarely rise above a D. "We've had many, many, many decades of taking our infrastructure for granted," Lehman points out. "And it's all coming due at the same time." Scientific American spoke with Lehman about what's broken, whether the IIJA's $1 trillion investment can fix it, and what happens if the federal government fails to invest in infrastructure.
Read more here about Infrastructure Bill needed here: https://www.scientificamerican.com/article/the-infrastructure-bill-is-de...