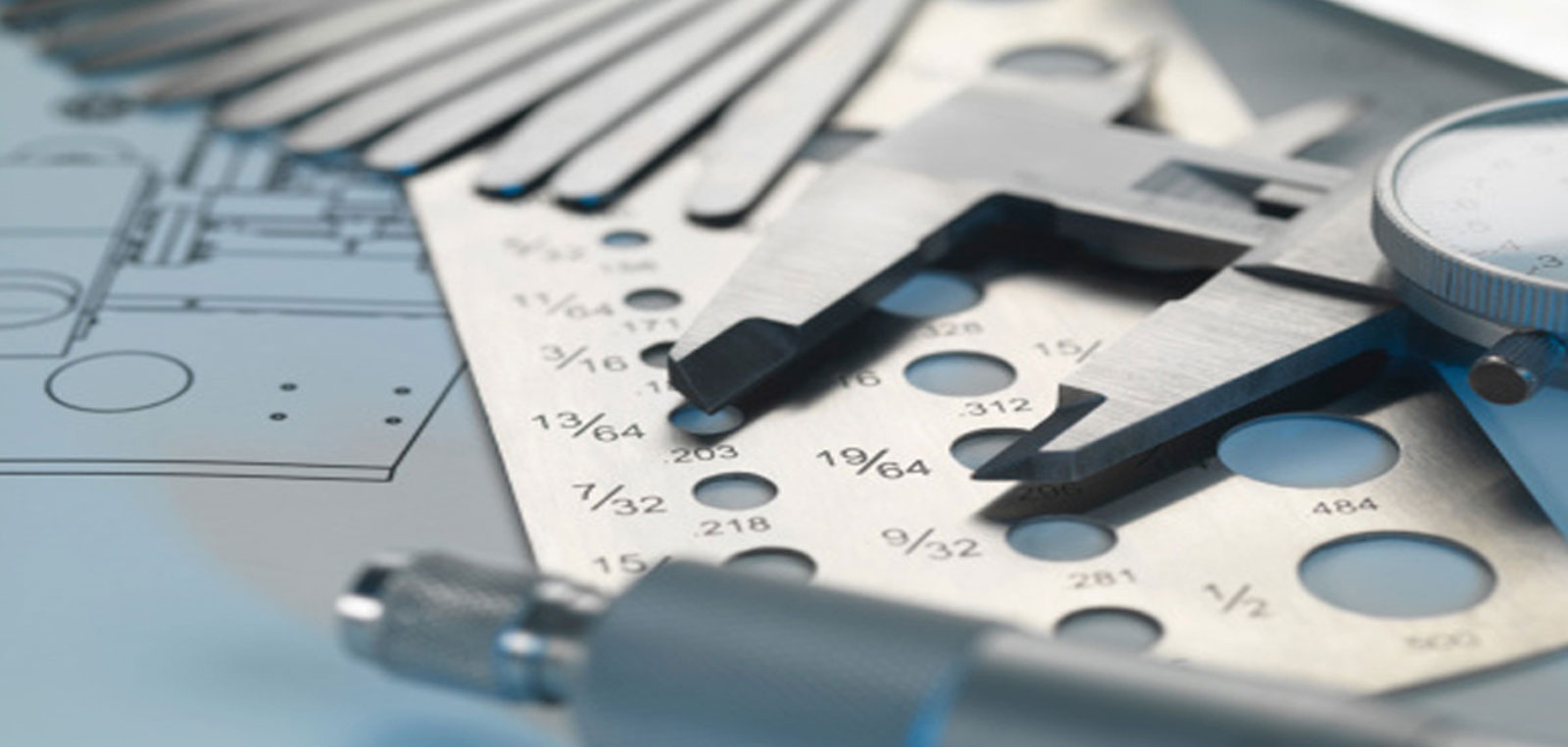 Intense PFAS lobbying pits greens against water utilities
An effort on Capitol Hill to regulate toxic "forever chemicals" is pitting environmental groups against drinking and wastewater utilities that are worried Congress could leave them vulnerable to future lawsuits and high cleanup costs.
House lawmakers are eager to attach language to regulate per- and polyfluoroalkyl substances, or PFAS, to the 2021 National Defense Authorization Act. Policy experts say spending bills and water infrastructure legislation are also potential vehicles in the fall.
That legislative push has triggered an increase in lobbying efforts from companies that produce PFAS — as well as utilities looking to shape government oversight of the chemicals that have contaminated drinking water, soil and air across the United States. Studies have linked PFAS with multiple health issues such as thyroid problems and some cancers.
At the heart of the dispute, utilities are either voicing opposition to a flurry of PFAS bills or asking Congress for an exemption to protect themselves from future litigation. Environmental groups are countering by dismissing those concerns while pushing for stricter oversight.
"The uptick in lobbying corresponds with the uptick in the amount of attention Congress is giving to it," said Rik Hull, executive vice president of the National Association of Water Companies (NAWC), an association advocating on behalf of privately held water systems.
Read more here: https://www.eenews.net/stories/1063366935