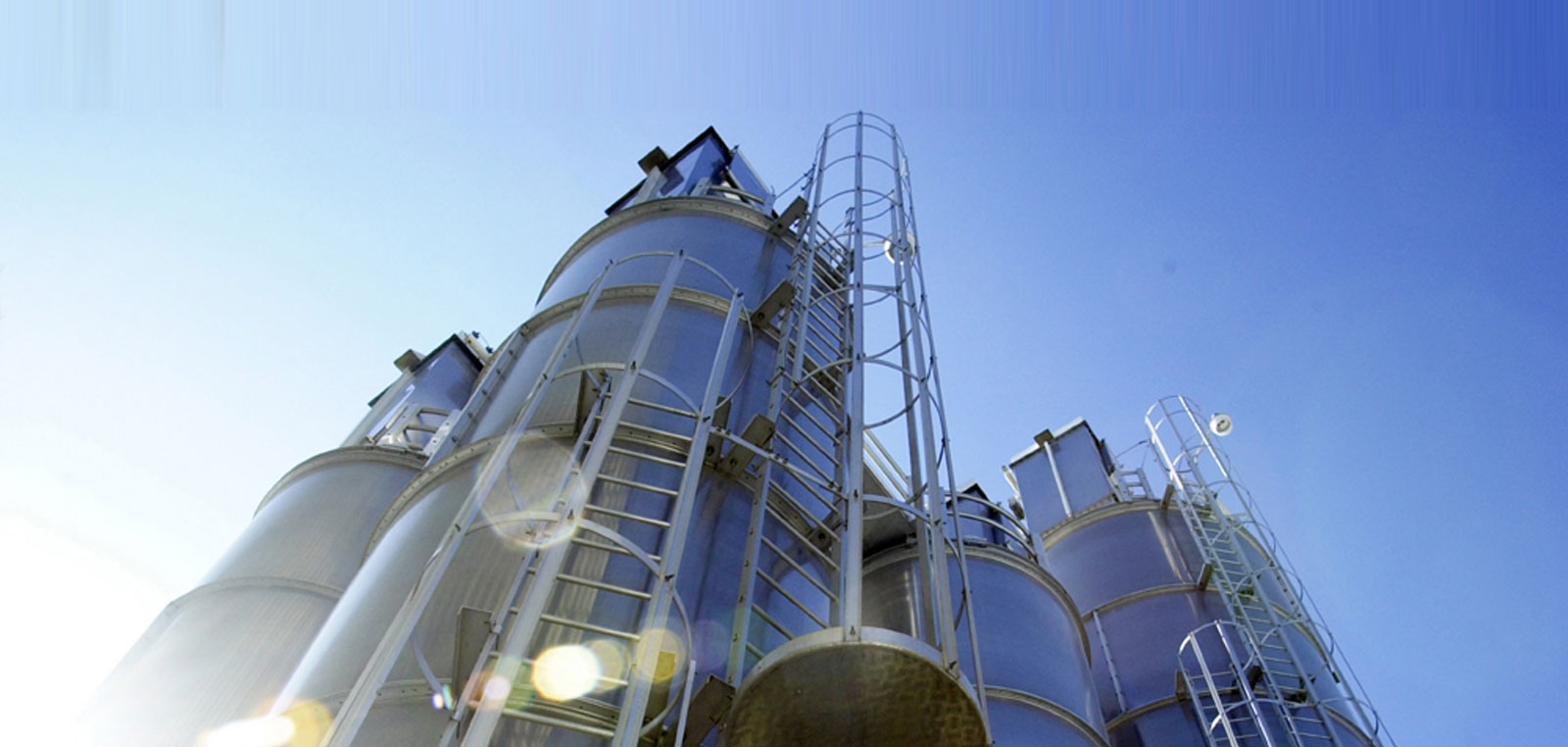 JM Eagle Hosts Rep. Adrian Smith at Hastings Plant
Nebraska Congressman Tours Plastic Pipe Factory, Praises Manufacturing Sector Job Creation
Los Angeles - November 1, 2010 — JM Eagle, the world's largest manufacturer of plastic pipe, welcomed Rep. Adrian Smith (NE-3) to its plant in Hastings on Monday. The congressman toured the state-of-the-art Nebraska facility, met with employees and praised JM Eagle for fostering private sector job creation in his district.
"I want to thank the staff of JM Eagle for their efforts to help keep our economy moving," Smith said. "Now more than ever we need strong Nebraska businesses in order to build successful communities."
Rep. Smith was greeted at the North Maple Avenue plant by JM Eagle's Area Sales Manager Brian Lang and Hastings Plant Manager Mike Shaw. During the hour-long tour of the facility to witness pipe being "extruded," or produced, the congressman spoke informally to more than 30 employees and responded to questions.
"JM Eagle has invested heavily into our operations in Hastings, which are critical to the production of our pipe, that sets the industry standard for quality, strength and reliability. We are committed to do our part to keep Nebraskans working," Lang said. Shaw added: "We are honored to have Congressman Smith take time out of his busy schedule on the day before the election to tour our plant and share his views about the important role of manufacturing jobs to our state's economy."