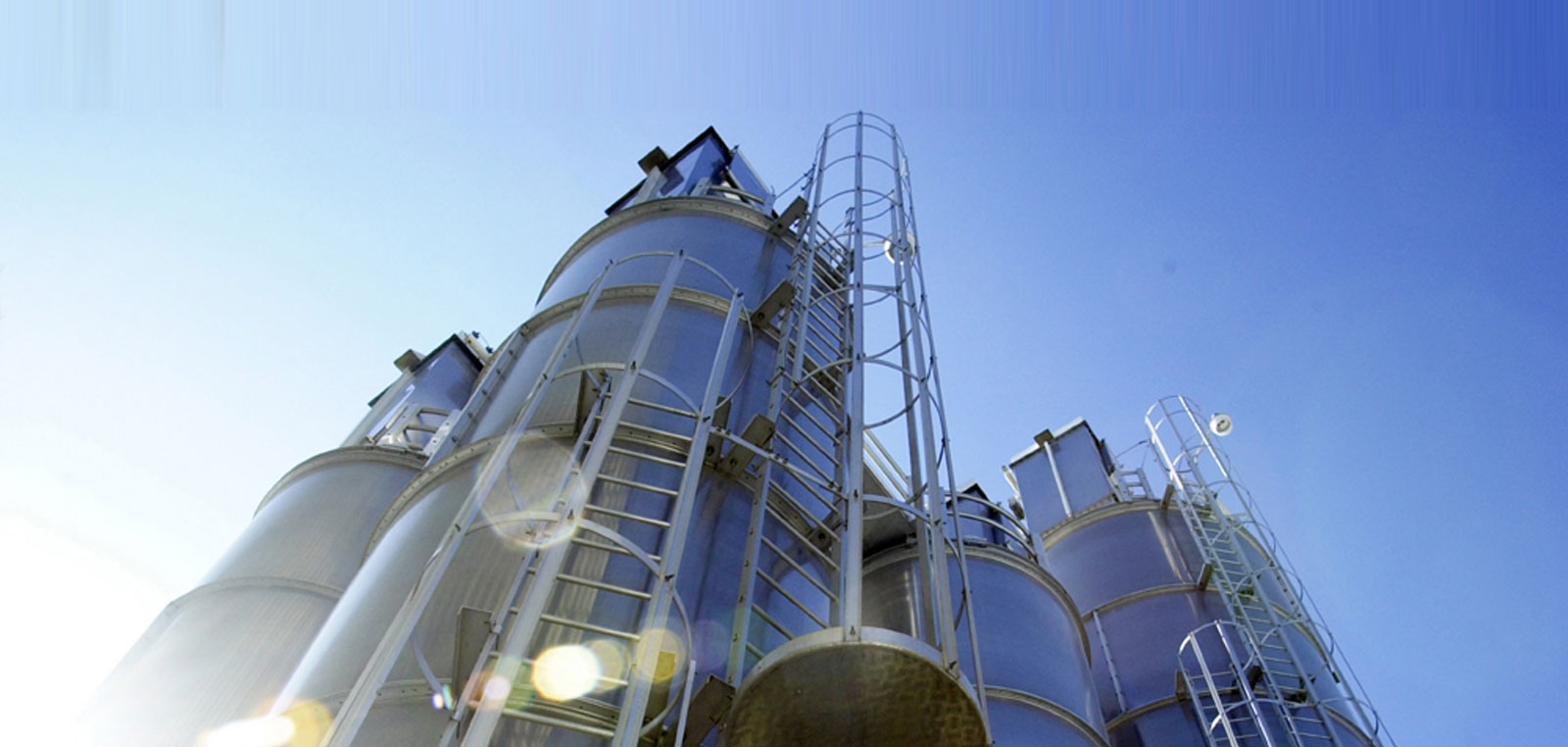 In Next Coronavirus Rescue Bill, 830 Groups Urge Congress to Halt Electricity, Water, Broadband Shutoffs
Letter Calls for Stimulus Funds for Distributed Clean Energy, Equitable Water-payment Systems, Wider Broadband Access
More than 830 utility-justice, environmental, faith, civil rights, and labor groups sent a letter to Congress today calling for the next stimulus package responding to the coronavirus to include a moratorium on electricity, water, and broadband utility shutoffs.
The letter also calls for stimulus funds for distributed solar, percentage-of-income water affordability programs and improved broadband connectivity to address the systemic issues leading to shutoffs.
The coronavirus crisis has triggered unemployment levels unprecedented in modern American history, disproportionately hurting low-wealth households, communities of color and Native American communities. These families are facing disconnection and unaffordable rates for utility services essential for survival in this crisis, including electricity, broadband and water, the first lines of defense against the coronavirus.
Congress failed to include any utility-service protections in the third coronavirus rescue package, despite vast public support. Today's letter calls for a nationwide moratorium on all utility disconnections, reconnections for lost services, and forgiveness of late fees and bill payments for low-wealth people. The groups urge that these protections last for six months after the emergency ends to allow people to recover economically and not be overwhelmed by debt.
"It's unconscionable that Senate Republicans chose to protect corporate America over families in the last rescue package," said Jean Su, director of the Center for Biological Diversity's energy justice program. "Families are facing impossible choices between paying for food or electricity, water or healthcare. Congress should ensure all utilities are kept on and invest in long-term solutions like community solar that aren't dependent on dirty corporate utility power that can be cut off in a crisis."
Read more here: https://bit.ly/2V6KNB5