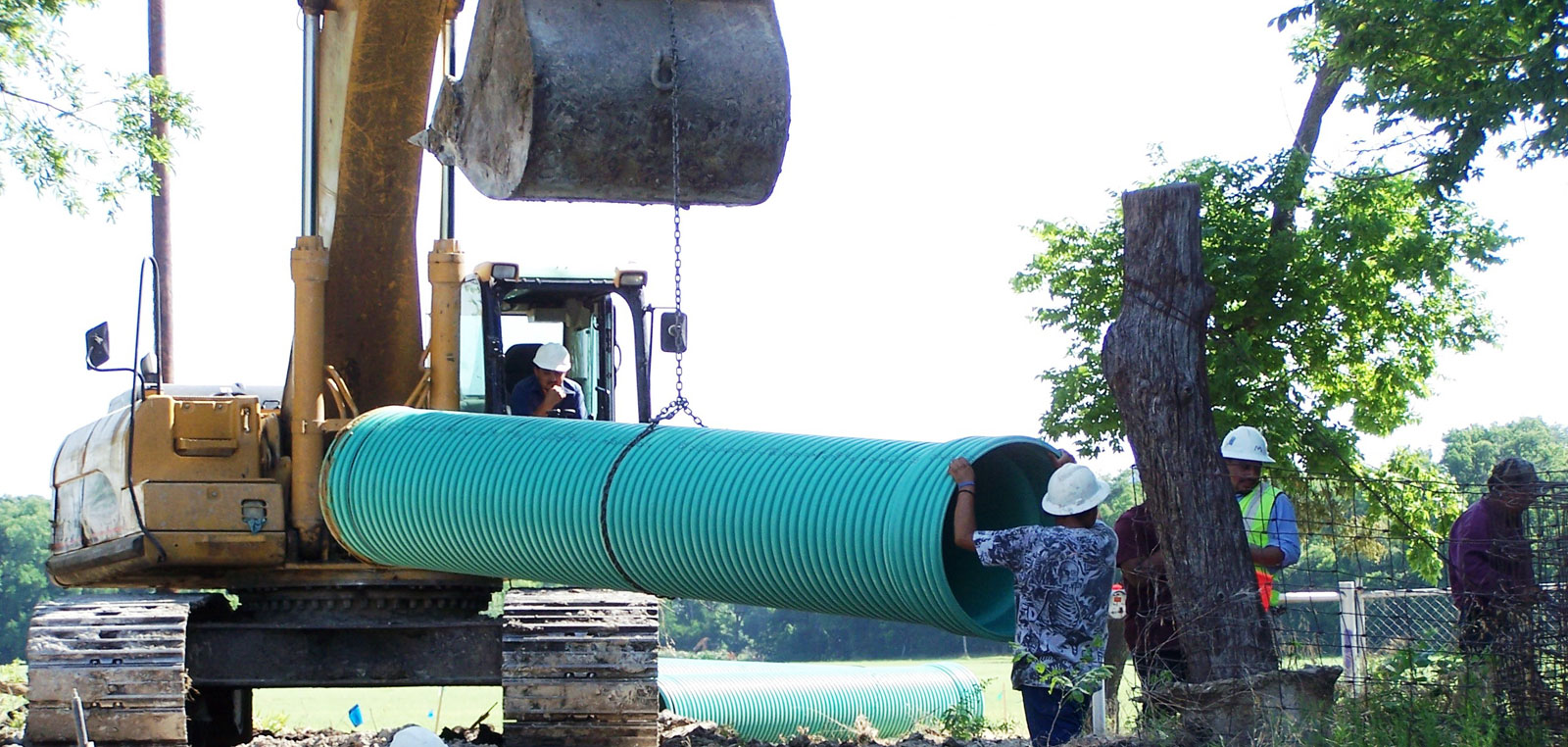 Senator Hassan Amendment to Help Combat PFAS Contamination
U.S. Senator Maggie Hassan's amendment to help more communities across New Hampshire combat toxic contamination in their drinking water was included in the bipartisan Drinking Water and Wastewater Infrastructure Act of 2021, which the Senate will vote to advance today. The broader package will help strengthen drinking water and wastewater infrastructure to help ensure that communities across the country have access to clean drinking water.
To help achieve this goal, the bipartisan Drinking Water and Wastewater Infrastructure Act would create a program that provides grants to communities to use new or emerging technologies to protect the safety of their public drinking water, such as installing a new PFAS monitoring system or hardening their systems against cyber threats. Senator Hassan's amendment would build on this program by giving states more flexibility to determine eligibility for the federal funding to improve water systems.
"Safe drinking water is a basic need, but for families across our state and country, this need is not being met. I have heard from countless Granite Staters about the dangerous PFAS chemicals in their drinking water, which threatens the health and safety of their family and community," Senator Hassan said. "My amendment would allow more communities in New Hampshire to receive federal funding to implement new technologies to improve the safety of their drinking water and protect public health. I am eager to pass this broader water infrastructure package as soon as possible so that we can distribute this expanded federal funding to communities in need."
Senator Hassan has long fought to address harmful PFAS chemicals. The December COVID-19 relief and government funding bill that Senator Hassan helped negotiate and pass into law included nearly $300 million in funding to address PFAS, including $15 million for the Centers for Disease Control and Prevention's nationwide PFAS study. Furthermore, Senator Hassan previously cosponsored legislation, introduced by Senator Jeanne Shaheen, that would create a national database for service members and veterans experiencing health problems potentially due to PFAS exposure. Additionally, in 2018, Senator Hassan participated in the first-ever Senate hearing on contamination of PFAS in drinking water.
Read the original article here: https://www.hassan.senate.gov/news/press-releases/senator-hassan-amendme...