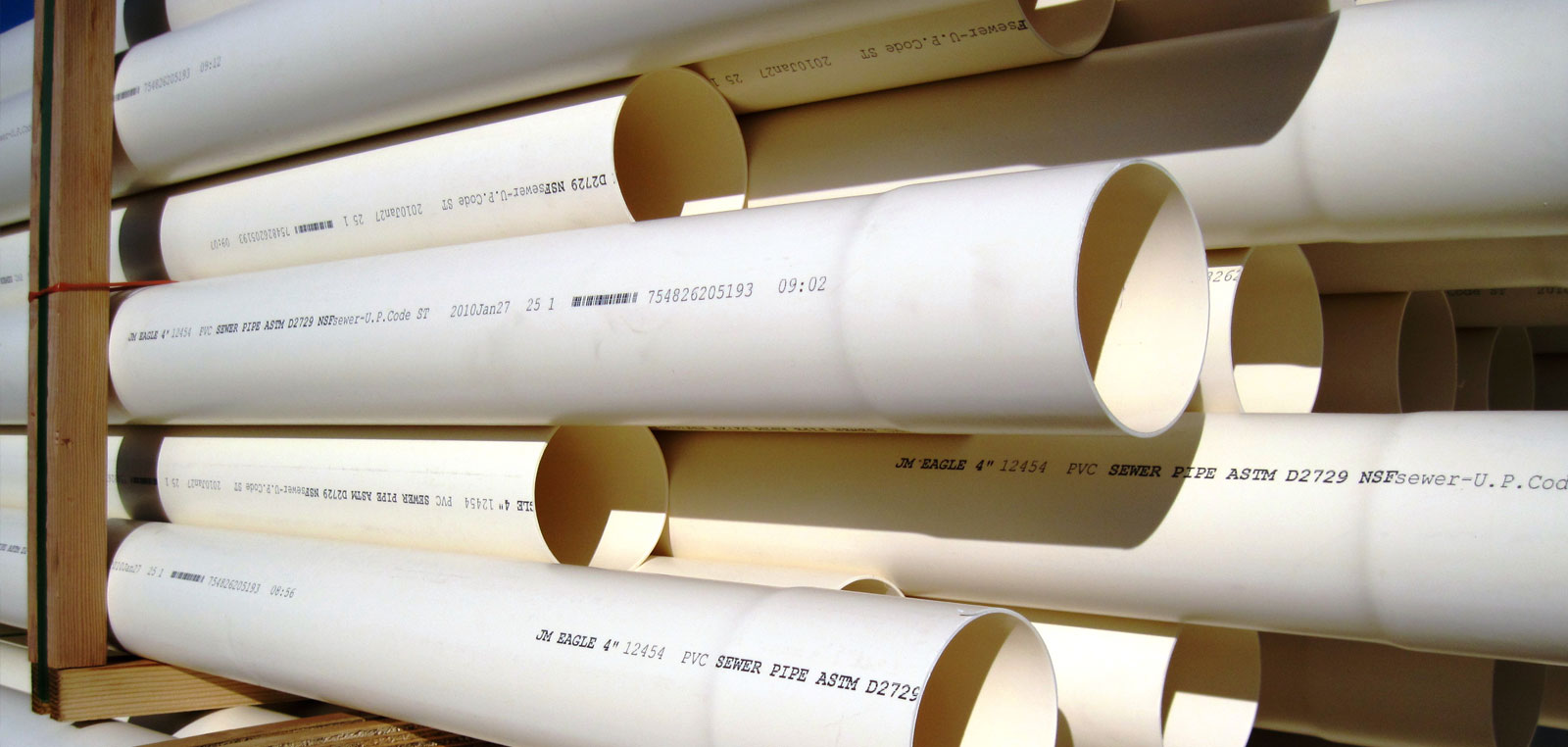 USDA and EPA Announce Continued Commitment to Support Rural Water Systems
Today, the U.S. Department of Agriculture (USDA) announced a Memorandum of Agreement (MOA) with the U.S. Environmental Protection Agency (EPA) that will help rural water systems face the challenges of aging infrastructure, workforce shortages, increasing costs, limited management capacity and declining rate bases. Through this MOA, USDA and EPA will conduct joint activities to help rural water systems continue to provide access to safe drinking water.
"We are pleased to continue this important work with EPA to support rural water and waste infrastructure," USDA Rural Utilities Service Administrator Chad Rupe said. "Under the leadership of President Trump and Agriculture Secretary Perdue, USDA is committed to working collaboratively with our federal partners to help rural systems thrive and serve their communities, because when rural America thrives, all of America thrives."
Read more here: https://www.drgnews.com/usda-and-epa-announce-continued-commitment-to-su...