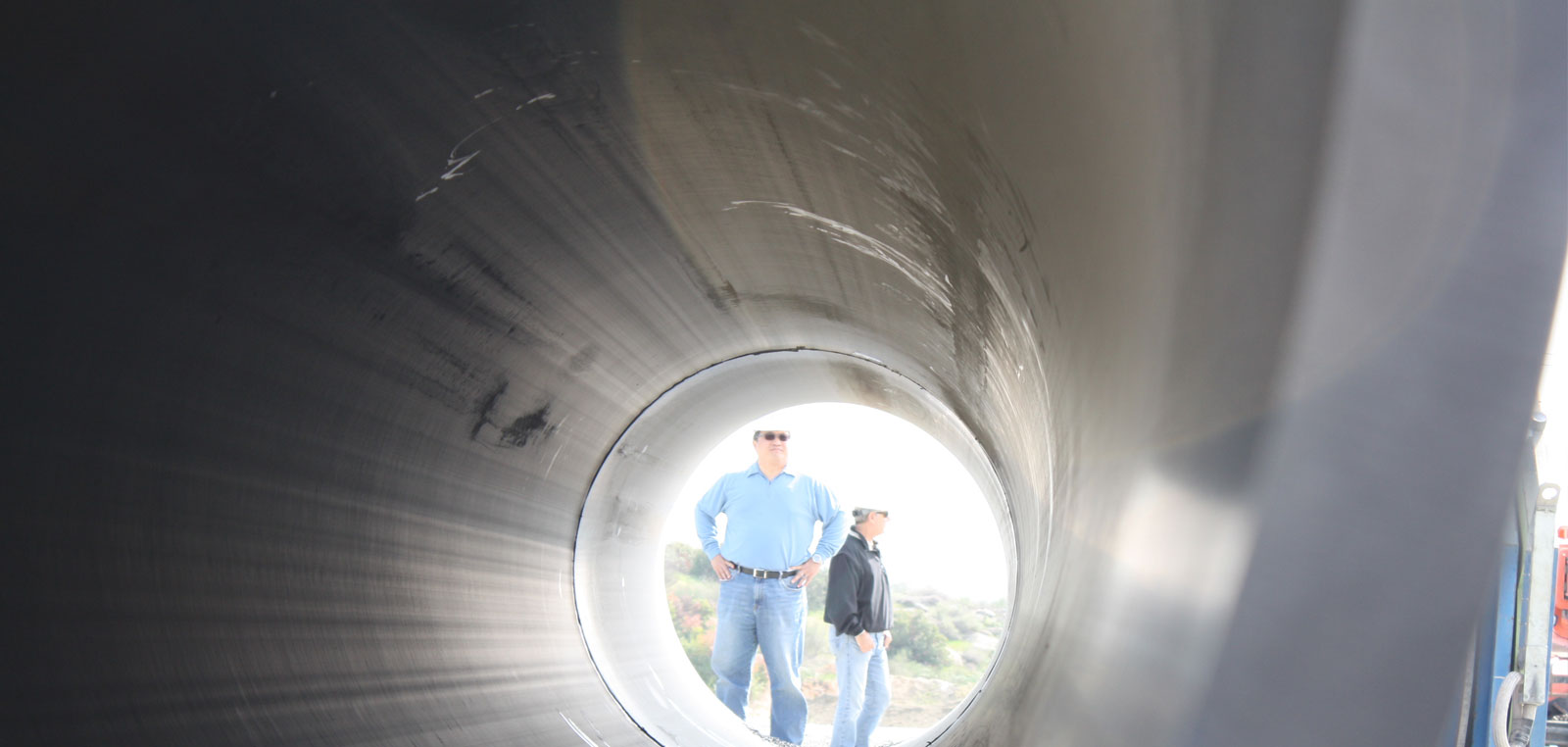 West Virginia gets $262K from the EPA to test for lead in school drinking water
The West Virginia Department of Health and Human Resources (DHHR) has more than a quarter million dollars to use to test for lead in drinking water at schools and other child care facilities.
The U.S. Environmental Protection Agency (EPA) granted the state $262,000 through the Water Infrastructure Improvements for the Nation Act (WIIN).
"Protecting children from exposure to lead is a priority for EPA," said Mid-Atlantic Regional Administrator Cosmo Servidio. "This funding will support West Virginia's efforts to detect and reduce lead in drinking water, thereby protecting children's health at schools and elsewhere."
Under the Voluntary Lead Testing in Schools and Child Care grant program through WIIN, the EPA awarded $43.7 million in grants across the country to have states implement programs for testing for lead in drinking water.
Read more here: https://www.whsv.com/content/news/West-Virginia-gets-262K-from-the-EPA-t...