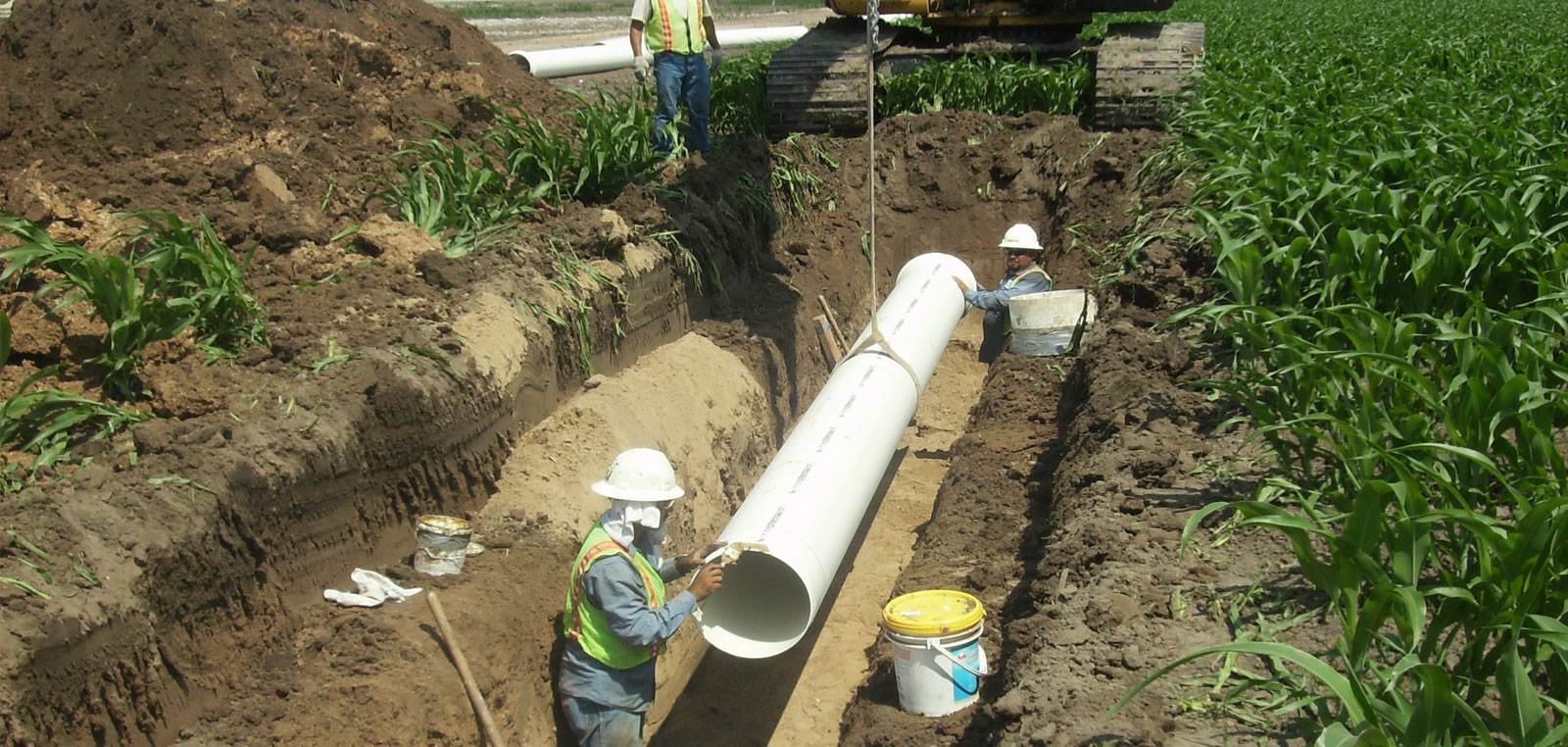 White House moves to revamp infrastructure
The Trump administration just announced a regulatory overhaul that could drastically speed up the construction of highways, bridges, and other major infrastructure projects throughout Michigan.
The reforms couldn't have come at a better time. Michigan's pothole-pockmarked roads are the worst in the nation, according to a recent study conducted by Tesla. Almost 1,200 bridges throughout the state are structurally deficient. And aging pipelines need replacing.
By fast-tracking infrastructure projects, the overhaul will improve public safety, ease congestion, boost the economy, and improve Michiganders' overall quality of life.
The proposed reforms would change how the federal government implements the National Environmental Policy Act. That 1970 law requires all government-funded infrastructure projects — everything from roads and bridges to water systems and energy pipelines — to undergo rigorous environmental impact reviews.
NEPA was well-intentioned. But, over the past half-century, the review process has morphed from a reasonable environmental safeguard into a bureaucratic nightmare.
Read more here: https://bit.ly/2ANowke